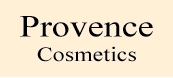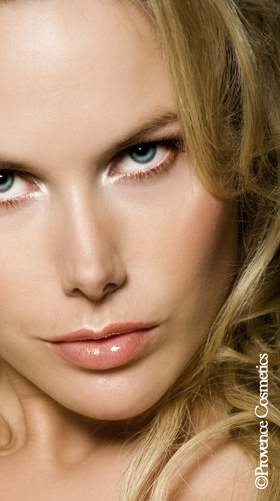 Provence Cosmetics is a skincare and bodycare line exclusive to the best spas and medical spas.
What make this product more special? .....the pure and natural ingredients from south of France and formulated by the most advanced innovations. The company applies new technology and with the rare and precious ingredients such as vegetable or plant complexes; develops the best skincare and slimming products for this beauty industry.
One of our expert consultants is glad to assist you to select the best treatments best suited to your skin or your spa. Training and demonstration is available upon request.
---
BioSublime
Day Cream

An anti-aging moisturizer that lightens, fades and prevents dark spots. Formulated with brightening technology, it ensures an evenly luminous complexion.

BioSublime
Homecare Slimming Products

It is an excellent slimming and anti-cellulite homecare treatment which breakdown fat deposit and reduces cellulite appearance, enhances weight loss, prevents and eliminates stretch marks.

BioSublime
Homecare Skincare Products

Revolutionized biotechnology skincare products for homecare use.

Revitalizing Lotion - It restores facial firmness, rebalances skin and helps neutralize environment aggressions and prevents prematurely aged.

Le Mask N.1 - Anti-wrinkle mask. It makes skin glow, reduces the appearance of wrinkes.

Hydralift Serum - This unique siliconized serum decreases the appearance of fine lines and helps skin to recover its natural radiance.

Day Cream - An anti-aging moisturizer for lightening dark spots and even out pigmentation.